CNE3 - Certified Negotiation Expert 3 (CNE)®
Date:
Feb 13, 2019 - Feb 14, 2019
Time:
9:30 AM - 4:00 PM
Location:
OMDREB Oakville Office - 2nd Floor Classroom
125 Navy Street, L6J 2Z5
Oakville, ON
---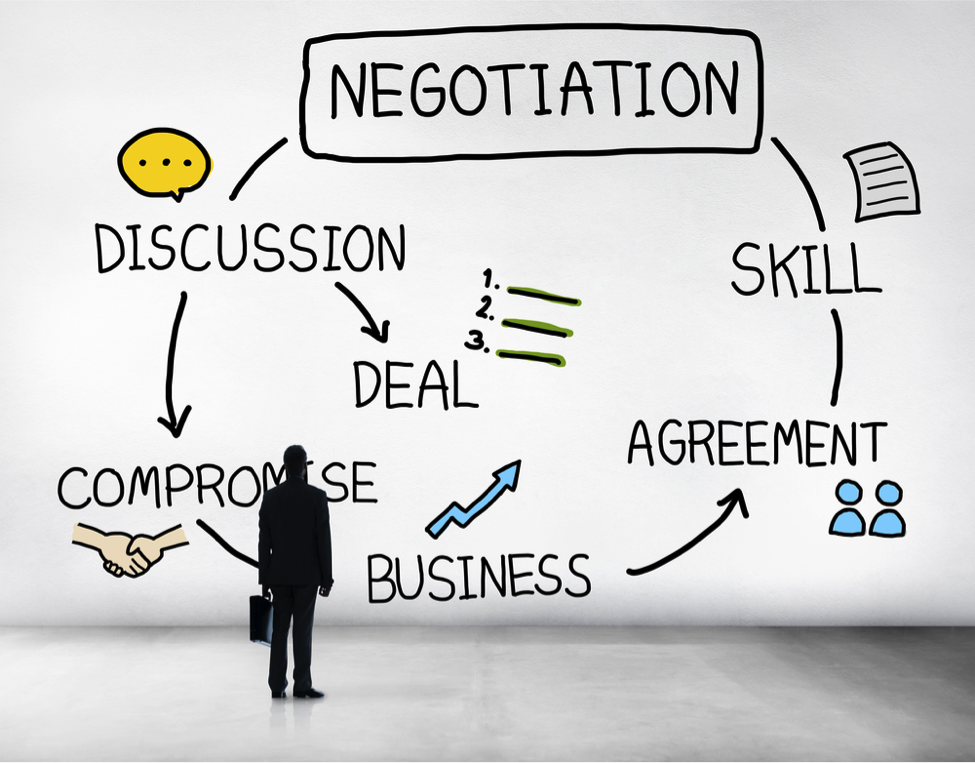 With Suze Cumming, Founder and Real Estate Coach, The Nature of Real Estate:
34 year industry elder with a diverse tribe of highly successful realtors
"A dynamic personality with endless energy"
A deeply committed coach and teacher with a passion for negotiation
Certified Negotiation Expert 3 (CNE)®
Two-day course
9:30am – 4:00pm both days
Must be in attendance for the entire course to receive the designation
Advanced Negotiation Techniques for Listing Salespeople – One Day
Learn how to manage emotions in negotiations
Identify the key emotional factors that can derail a negotiation
Manage these factors effectively throughout the negotiation on both sides of the table
Discover how to create value in a real estate negotiation for the seller
Learn how to claim value in a real estate negotiation for the seller
Identify how to handle irrational negotiators on both sides of the table
Learn how to negotiate effectively from a position of weakness on the seller's side of the table
Discover how to handle the most difficult negotiations in real estate both WITH the seller and FOR the seller
learn how to win more listing presentations
Establish how you can understand the persuasion cycle and apply advanced persuasion techniques
Cultural Factors in Real Estate Negotiations – Half Day
Understanding various cultural factors in negotiations can be the key to reaching a satisfactory agreement. Without these crucial considerations, negotiators could sabotage their own successful outcome without realizing it.
Negotiating Across Different Generations – Half Day
Negotiating Across Different Generations in Real Estate will help agents who are dealing with clients and colleagues from four distinct generational groups: Silent Generation, Baby Boomers, Gen X, and Gen Y or Millennials.

Cost:

$399 + HST for everyone


Why MCNE?
Gain advanced level negotiation skills
Be recognized among the best in the industry
Show your clients that you are a leader in real estate
The MCNE® designation will be clear evidence to your clients that you are the best-trained agent to help meet their needs. The results you achieve on behalf of your clients will be far above average. This unique designation, combined with the advanced negotiation skills that you will learn, will allow you to close more deals, create better outcomes for your clients, win more listings, and earn more repeat and referral business.
Upon graduating with your MCNE® designation, you will become part of an elite group of real estate professionals who are committed to serving their clients at the very highest level. Negotiation skills are fundamental to a successful real estate transaction: show your clients that you are committed to their success. The Real Estate Negotiation Institute manages a listing of all MCNE® graduates: this is a place where REALTORS® and customers alike go to find top level performers.
NOTE: Courses can be taken in any order.
Testimonials:
Suze, I can't tell you enough how good your course was. I can honestly say, this is the first course/speaker that I have attended in my real estate career where I have thought I want/need more from you.
-Gerry Walker RE/MAX Rouge River, Bowmanville, ON
Best 2 days I have spent in the industry. Undeniably important. Suze provides us with a toolbox of strategies and a wealth of information to help us gain a competitive advantage in our market place.
-Brandon Guile, RE/MAX Ocean Pacific Realty, Comox, BC
I just had to say, it is probably the most realistic, helpful and honest sales course that I have taken in 30 years. Forget HYPE, forget Just think Positive, Suze shows how to get results. An amazing learning experience for me and cannot wait for the next CNE course in Toronto.
-Shaun Billingsley, Royal LePage, North Bay, ON

WORKBOOKS:
Electronic copies of the course workbook will be sent to all participants. If you prefer a hardcopy instead, you may purchase one for $42 + HST and it will be shipped to the OMDREB office in time for the course. These must be ordered at least 1-week before the course start-date.
To purchase a copy, please contact Jessie Ryan at The Nature of Real Estate at jessie@thenatureofrealestate.com


CANCELLATION POLICY: The cancellation deadline is February 6th. Requests must be made in writing to events@omdreb.on.ca by this time to receive a full refund. By registering for this event, you agree to the above terms and conditions.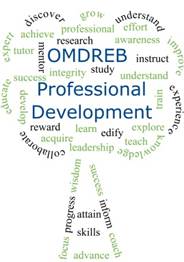 Please enter your Login ID & password to begin the registration process. If you do not have a Login ID, please use the non-member registration link.
Should you not be able to complete the registration process in one sitting, any information you have entered will be saved and your registration will continue from where you left off when you return. Your contact information will be kept on file.

Disclaimer:
A photographer may be on-site at this event, and may take posed or candid shots of presenters, delegates and the audience. These images may be used in the The Oakville, Milton and District Real Estate Board's websites and promotional material. By registering for the event you are consenting to the use of photographs which become the property of The Oakville, Milton and District Real Estate Board (the event host).