CNE1 - Certified Negotiation Expert Designation
Date:
Mar 19, 2018 - Mar 20, 2018
Time:
9:30 AM - 4:00 PM
Location:
OMDREB Oakville Office - 2nd Floor Classroom
125 Navy Street, L6J 2Z5
Oakville, ON
---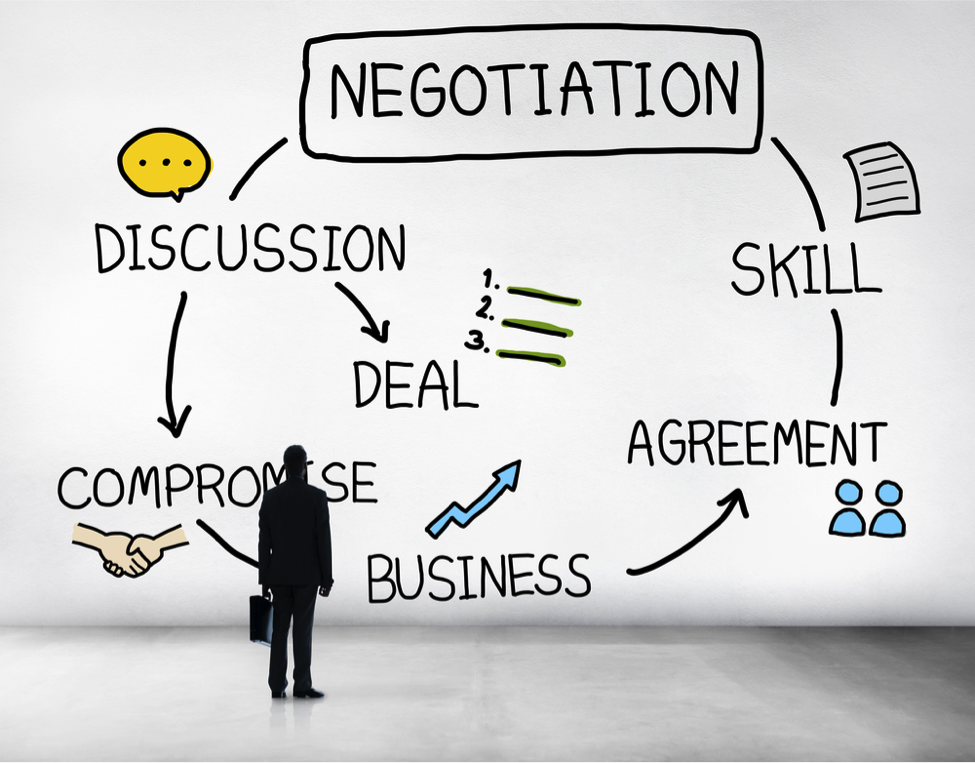 With Suze Cumming, Founder and Real Estate Coach, The Nature of Real Estate
When you complete your CNE1, you will receive the CNE designation and be well on your way to earning your MCNE. Courses can be taken in any order.
Course Details:
Two-day course
9:30am – 4:00pm both days
Must be in attendance for the entire course to receive the designation

Cost:

$349 + HST for everyone


Topics Covered:
Competitive Win-Lose Hard Bargaining vs. Collaborative Win-Win Negotiating – Understand the differences in these two classic approaches and learn how to use both approaches to get the best outcome for your client and yourself.
Psychology of Buying — Learn how the brain makes purchase decisions and how you can impact both sides of the brain in the decision-making process.
Persuasion Principles — Discover scientifically proven persuasion approaches that increase your success rate for influencing others. Includes scripts for Real Estate negotiation situations that utilize these proven persuasion approaches.
CNE Model and Planning Guide — Learn how to proactively plan your Real Estate negotiations for success.
Case Studies — See how these principles and approaches are applied in Real Estate negotiation situations in a variety of markets.
Skill Practice —Get a chance to practice your new skills in a safe environment that will increase your success in the real world.
Group Discussion Topics — Innovative and creative approaches are discussed by small and large groups, helping you take your business to new levels.
Testimonials:
I found the CNE course really helped build my confidence when it came to negotiating with the different personality types, discussing buyer rep agreements with people, and really listening to their needs. Suze really helped with distinguishing between different people and what approach works best with them – how to LISTEN to what a buyer / seller is saying to you. The persuasion approach is something that I found to be really helpful. Overall I think that whether you are a seasoned agent or a new agent you can learn something from this 2 day course.
-Sue Machado, RE/MAX Real Estate Centre Inc., Cambridge. ON
The CNE course was filled with both new and seasoned REALTORS® from across Canada. Suze provided us with different approaches to handling the often challenging negotiations REALTORS® face on a daily basis from buyer representation to closing the deal. I left the course with a new understanding of effective communicating including practical skills and dialogues that can help me to succeed in business.
–Michelle Pock, RE/MAX Real Estate Centre Inc., Cambridge, ON
I thoroughly enjoyed the Certified Negotiation Expert Course in Toronto with Suze and will be taking the Master CNE course in the fall. Suze's energy, enthusiasm and real life examples inspired us all. Looking forward to working with the new skills I acquired and taking my business to the next level. Thanks Suze
-Karen Pagnan, RE/MAX Real Estate Centre Inc., Guelph, ON


WORKBOOKS:
Electronic copies of the course workbook will be sent to all participants. If you prefer a hardcopy instead, you may purchase one for $42 + HST and it will be shipped to the OMDREB office in time for the course. These must be ordered at least 1-week before the course start-date.
To purchase a copy, please contact Oliver Xue at The Nature of Real Estate at 1-604-365-1873, oliver@thenatureofrealestate.com


CANCELLATION POLICY: The cancellation deadline is March 12th. Requests must be made in writing to events@omdreb.on.ca by this time to receive a full refund. By registering for this event, you agree to the above terms and conditions.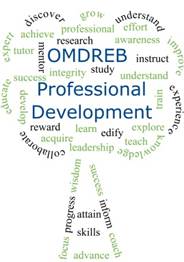 Please enter your Login ID & password to begin the registration process. If you do not have a Login ID, please use the non-member registration link.
Should you not be able to complete the registration process in one sitting, any information you have entered will be saved and your registration will continue from where you left off when you return. Your contact information will be kept on file.

Disclaimer:
A photographer may be on-site at this event, and may take posed or candid shots of presenters, delegates and the audience. These images may be used in the The Oakville, Milton and District Real Estate Board's websites and promotional material. By registering for the event you are consenting to the use of photographs which become the property of The Oakville, Milton and District Real Estate Board (the event host).